Petzl Dynamic Climbing Single Rope Mambo 10.1mm
10.1 mm diameter single rope for gym or crag climbing
The MAMBO 10.1 single rope has a 10.1 mm diameter for greater versatility and ease of use in the gym or at the crag. This rope has a thick sheath for greater durability and better control.
Description
Diameter appropriate for gym or crag use
Greater longevity and ease of use:
- thick sheath provides excellent abrasion resistance
- UltraSonic Finish: the core and the sheath are bonded together at the rope ends by an ultrasonic process called UltraSonic Finish; gives greater durability and avoids frayed ends
- ClimbReady coil: specific coil makes the rope ready for use; helps the user avoid initial uncoiling mistakes and increases longevity
More effective belaying:
- low static and dynamic elongation
- diameter facilitates belay device usage
- Middle Mark: indicates the middle of the rope to facilitate maneuvers
- EverFlex treatment: special thermal treatment stabilizes the core strands and improves consistency; offers excellent grip and consistent handling over time
(3342540096660)
Diameter: 10,1 Millimetre
Rope type: (CE EN 892, UIAA): single rope
Weight per meter: 65 Gram
Percentage of sheath: 37 Percent
Number of factor 1,77 falls: 7
Static elongation: 8,5 Percent
Dynamic elongation: 34 Percent
Impact force: 8,5 KiloNewton
Construction: 40 carrier
Material(s): nylon
| | |
| --- | --- |
| SKU | 3342540096660 |
| Brand | Petzl |
| Shipping Weight | 4.0000kg |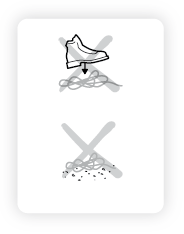 Use a rope bag.
When the rope is in contact with the ground, dirt gets into the rope and accelerates wear. The rope bag keeps the rope off the ground. A rope bag also removes the need for coiling: it is stored stacked, which helps reduce twists.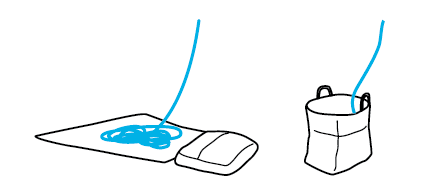 ---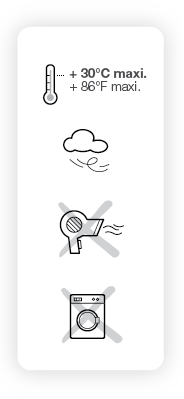 A rope should not be stored wet.
Before storing, it should be dried in a ventilated area, away from UV.

Chaining the rope for efficient drying.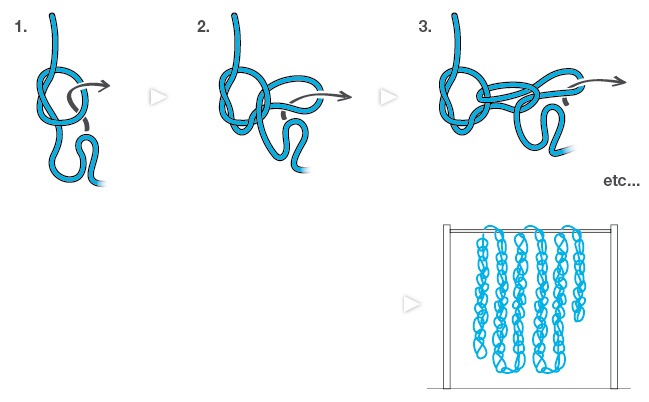 ---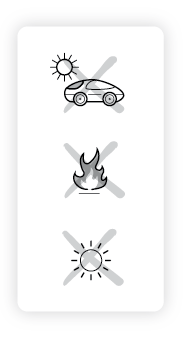 Do not store a rope in a car trunk in the heat.
---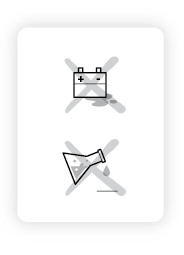 Keep your rope far away from chemicals.
The most dangerous chemicals are acids (beware of battery acid, for example).
---
Alternate usage between the two ends to limit twists and wear on just one end.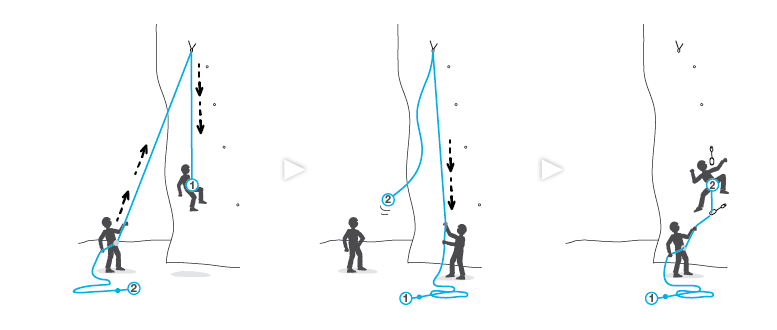 ---
Avoid rubbing against edges and avoid positioning the rope in a crack when rappelling.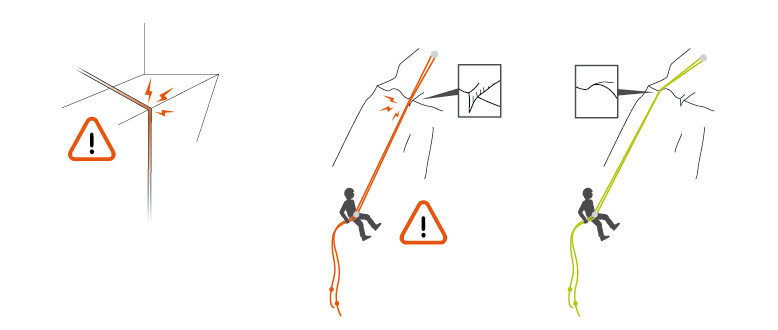 ---
Rope-on-rope or rope-on-webbing friction is forbidden.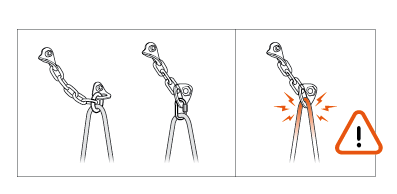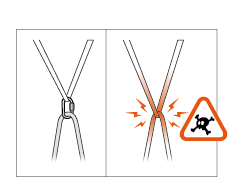 Petzl Dynamic Climbing Single Rope Mambo 10.1mm

By:

john

on 7 January 2016

great rope excellent handling and great price,cheers guys for the recomendation.




(5)